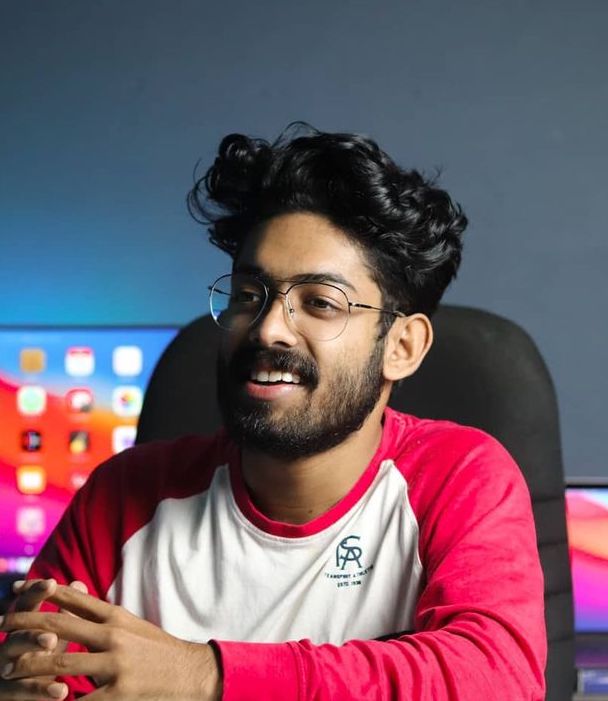 Scaling up your business made easy
Astro K Joseph Blog
This blog is dedicated to people who are looking to scale up their online business and take it to the next level.
An amazing family of SEO solutions for every need.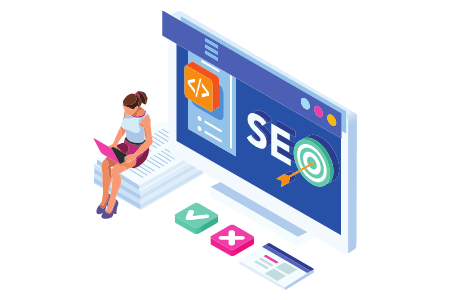 SEO Tips
Learn everything from beginner to advanced SEO tips including basics like on-page/off-page optimizations and advanced link building tactis.
Reviews
Find details about various software and online tools to efficiently and effectively run your business to generate more profit.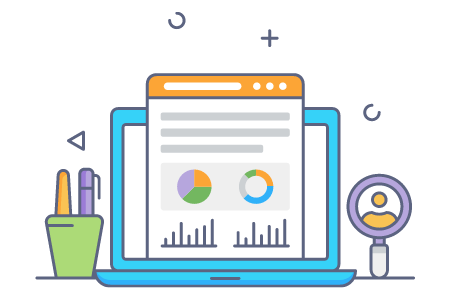 Case Studies
Get exclusive access to all case studies from my 8 years of experience in SEO and running an online business.